Fleet Operations
Operating your fleet just got smarter
Our solution automates key day-to-day vehicle management and operational processes. Fleet Operations module includes a range of features from Vehicle Inventory, Preventive Maintenance, Driver Profile, Spare Parts Management, Dispatch & Cashiering and Real-time Reports. These allow fleet companies to minimize risks associated with vehicle investment, improve operational efficiency & productivity, and remove avoidable cost of redundancies and penalties associated with manual-based operations.
Vehicle Preventive Maintenance & Online Fleet Operations Management
SmartFleet is your fleet's online command center. Contact us and start managing your fleet activities, maintenance, fuel and everything else about your vehicles – the smart way!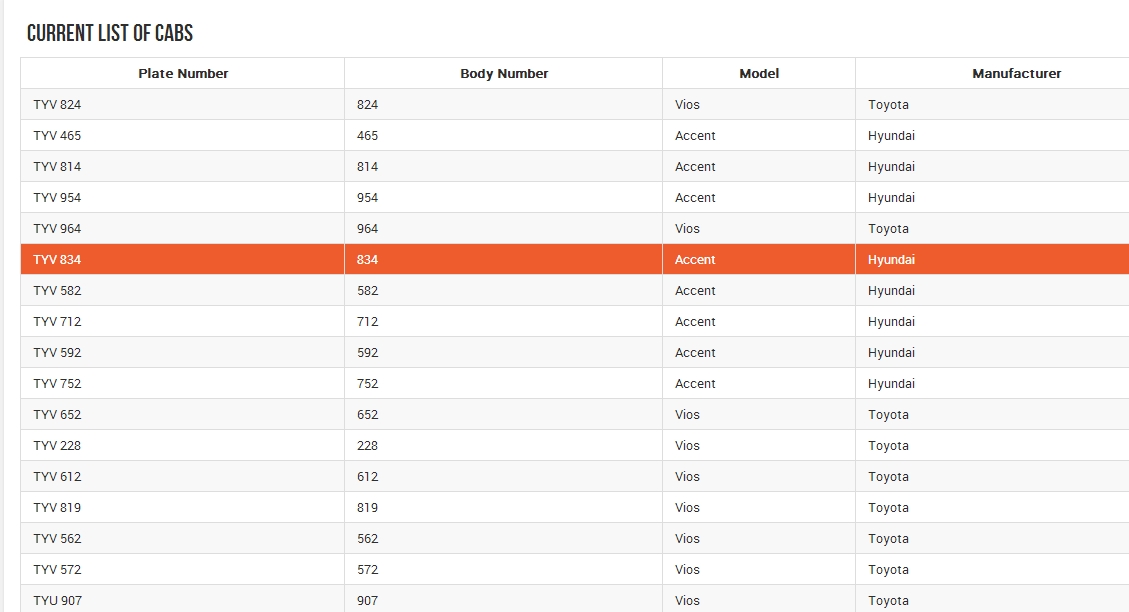 Vehicle Management
Know what is happening with your fleet. SmartFleet allows you to manage your vehicles and data associated with them such as odometer and maintenance cost.
Driver Profile
Enables you to manage your drivers' profile and performance data which in turn helps promote accountability and responsibility across the organization.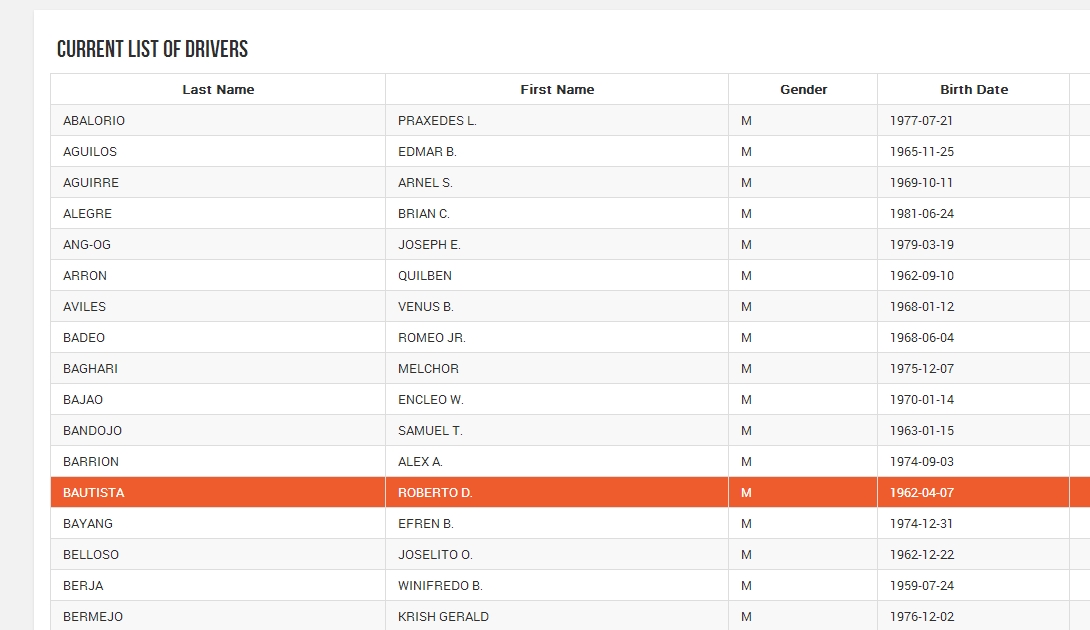 Maintenance
Achieve proactive maintenance through automated service scheduling with real-time alerts and notifications.
Spare Parts Management
Allows you to manage your inventories well by keeping track of parts purchased for and issued to your vehicles.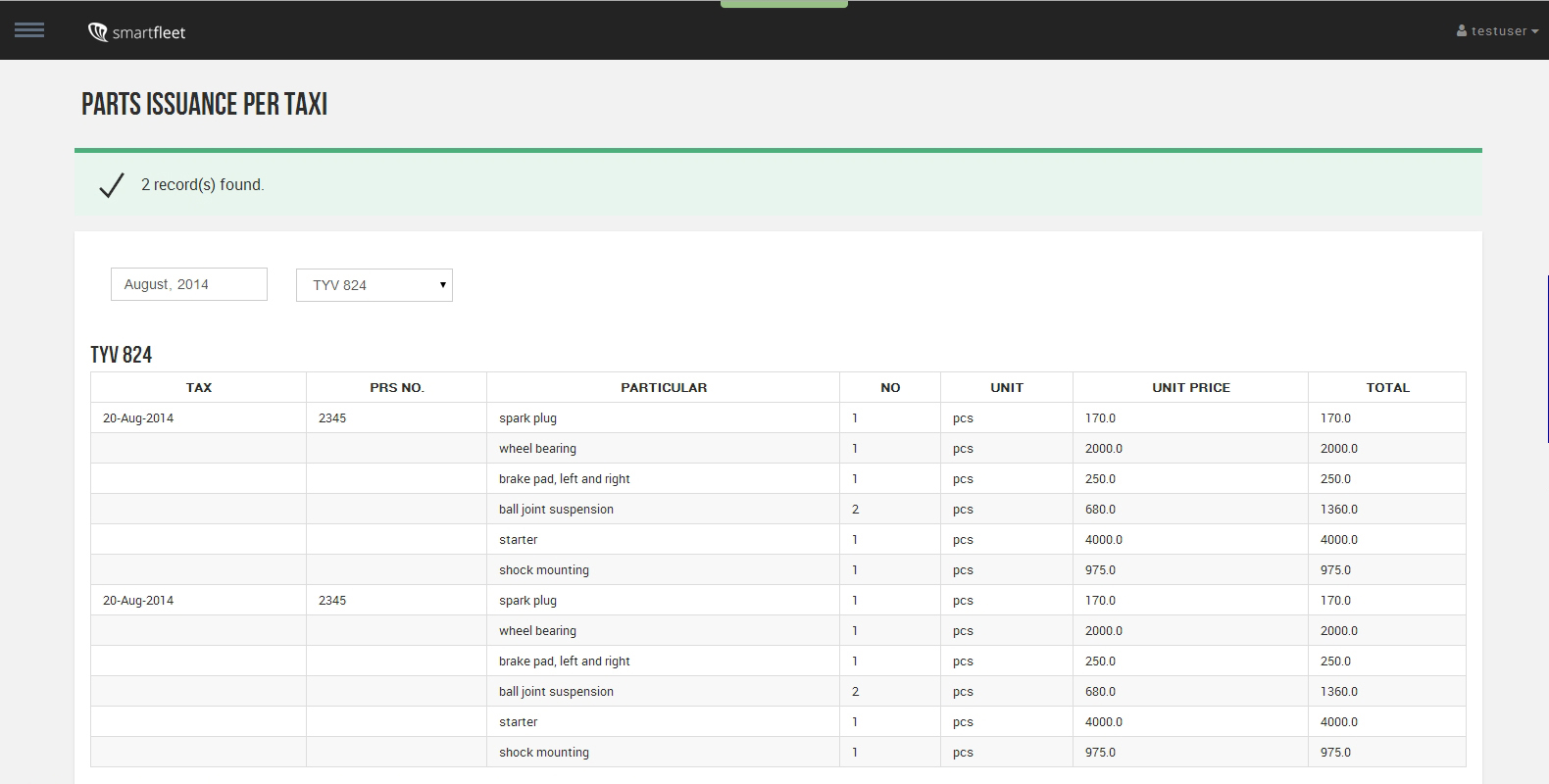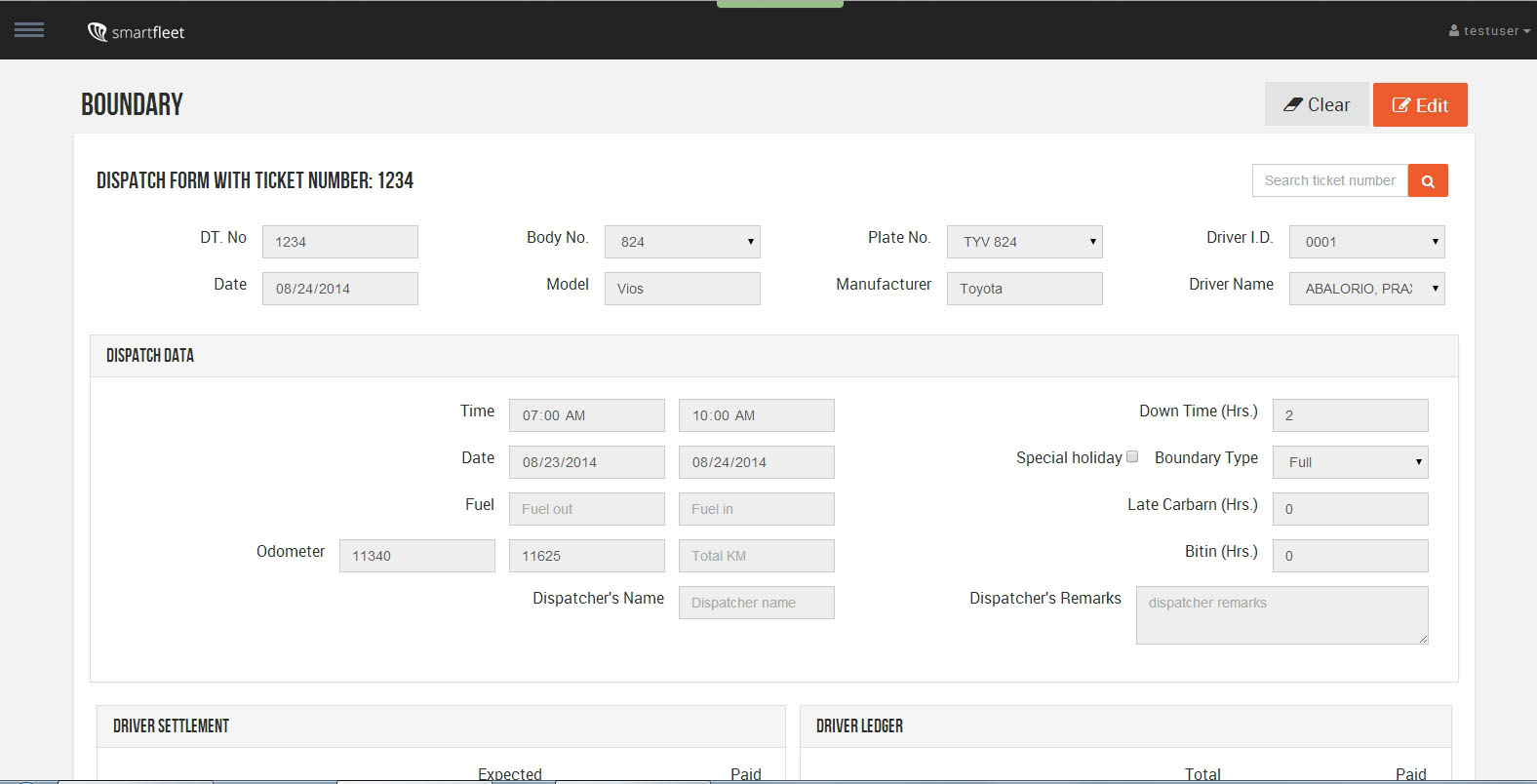 Dispatch & Cashiering
Dispatch module allows you to monitor your trips while Cashiering allows you to record revenues associated with each trip. The forms are customizable to fit your operational requirements.
Reports
SmartFleet provides management insights through real-time reports so you can perform strategic decisions. Examples of these reports include Maintenance cost per vehicle, Driver Ledger, Parts Purchased/Issued per vehicle, Trip details and more.